With the improvement of people's awareness of healthy life, yoga has gradually become one of the sports suitable for all ages. For those who are engaged in the fitness industry or yoga lovers, yoga mats are almost the entry level of fitness for everyone. Therefore for the retailers, agents, distributors and wholesalers of yoga mats, how to choose reliable yoga mat manufacturers has become the first consideration!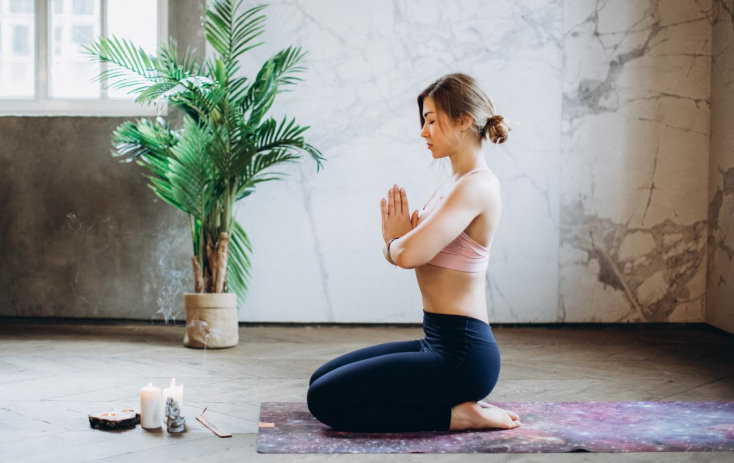 1. Where can you find the yoga mat manufacturer?
Confused about how to find yoga mat manufacturers, first, you can search through Google (the world's largest search engine). You can try searching "yoga mat manufacturer in China" or "yoga mat factory or supplier" to find suitable yoga mat manufacturers.
Searching keywords by Yellow pages or Alibaba, you can set country, language, industry and other conditions to find your ideal yoga mats supplier.
2. Which kinds of factors should be taken into consideration while choosing a reliable workout mat manufacturer?
(1) A background check of workout mats manufacturers
Do a background check and preliminarily judge whether it is a real factory rather than a middleman through Google or their official website information or whether there is an Alibaba shop.

(2) Further communication to determine whether it is a reliable fitness mats supplier
One of the criteria for determining whether a company is a reliable manufacturer of fitness mats is whether they have attended a major international or industry trade show. Due to the impact of COVID-19, many exhibitions cannot be carried out smoothly. Another method is to see whether the other party has a factory or workshop that produces and processes yoga mats photos or videos, or online video conference communication is also a good method. When conducting online communication, we can see whether they have relevant industry or quality testing certificates, whether they support factory inspection, etc.

In addition, you can also see if they have knowledge about yoga mats, such as the comparison of different eco-friendly materials yoga mats, whether there are eco-friendly fitness mats, how to clean yoga mats and whether there are the latest products on the market, etc.
(3) Does the factory have r&d and customization capability
Another criterion by which good mat makers are judged is their ability to design and customize yoga mats. Of course, from design to eco-friendly yoga mat material selection, using a variety of exercise mat printing methods to producing, processing proofing, as well as timely delivery of these processes is essential. However, if one wants to stand out from cookie-cutter yoga mats, it's important to design and develop customization capabilities to reach new markets.

(4) Order tracking service
Check whether they support sample adjustment after customized products and whether they have overall product quality inspection after making samples and mass production.
(5)Shipment and delivery time
In addition, you also need to see their freight service advantages, whether they support customs clearance, make contracts, door-to-door services and deliver the goods in time.

(6)After-sales service
There is no doubt that considerate after-sales service is also essential for reliable exercise mat manufacturers. Wavar has a professional and sincere after-sales customer service team, can timely and effective reply to customer questions, and strive to ensure that every customer can enjoy the shopping experience at home.
The above factors are some of the factors that should be considered when choosing reliable yoga mat manufacturers. Wavar owns more than 10 years of experience in the production and processing of yoga mats and customers throughout many countries of the world. With high-quality and low-price products and one-stop service, it is definitely the best choice for your high-quality yoga mat manufacturer. Of course, if you have any good suggestions for choosing a high-quality yoga mat manufacturer, please leave a comment.